UNO Life Science Solutions,
over 40 years of experience providing solutions for life science research
We offers solutions through a dedicated portfolio of research products, services, and training. Our solutions include providing research equipment, anesthesia systems, identification products, standard and custom caging, large-scale housing projects, custom-designed products, and product training, including surgical training. With over 40 years of experience, we understand your needs, challenges, and possibilities in laboratory animal research.
UNO Life Science Solutions is your partner in Life Science Research.
Everything In Once Place
Life Science Solutions
Over 40 years of experience
We provide research solutions in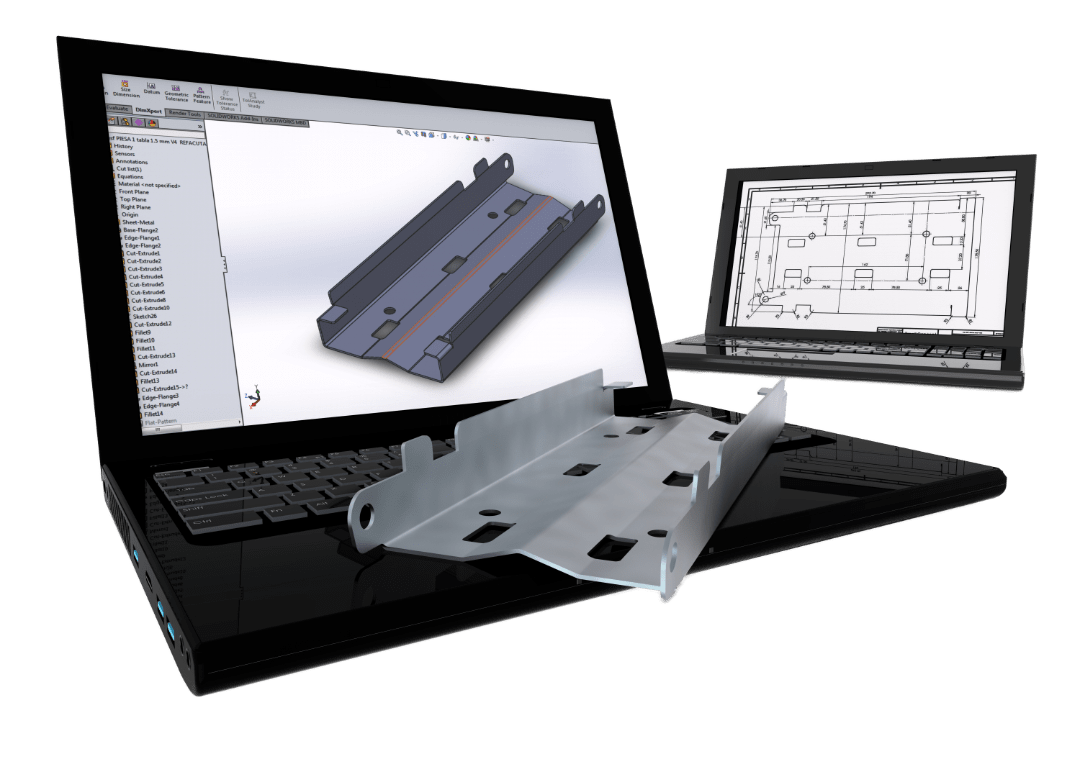 Our Life Science Solutions
Personalized by Experts
Location
PO Box 15
NL 6900 AA Zevenaar