Identification
Cost-Effective Animal Identification for Your Lab
Highly cost-effective, the UNO line of transponders and readers allow facilities large and small to utilize the benefits of RFID microchip identification methods to increase efficiencies and ensure proper animal identification during long term research studies.
Unlike other methods of animal identification such as tattooing and bar coding RFID implants have proven to be an ideal solution for long-term studies.
SELECT A CATEGORY:
Download our catalogue to see the full assortment and all possible options for customization.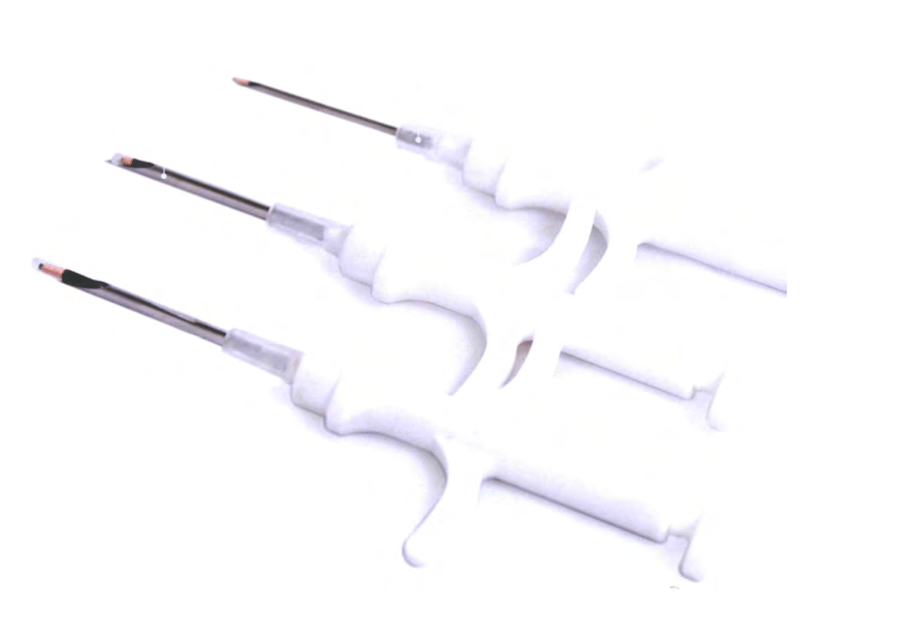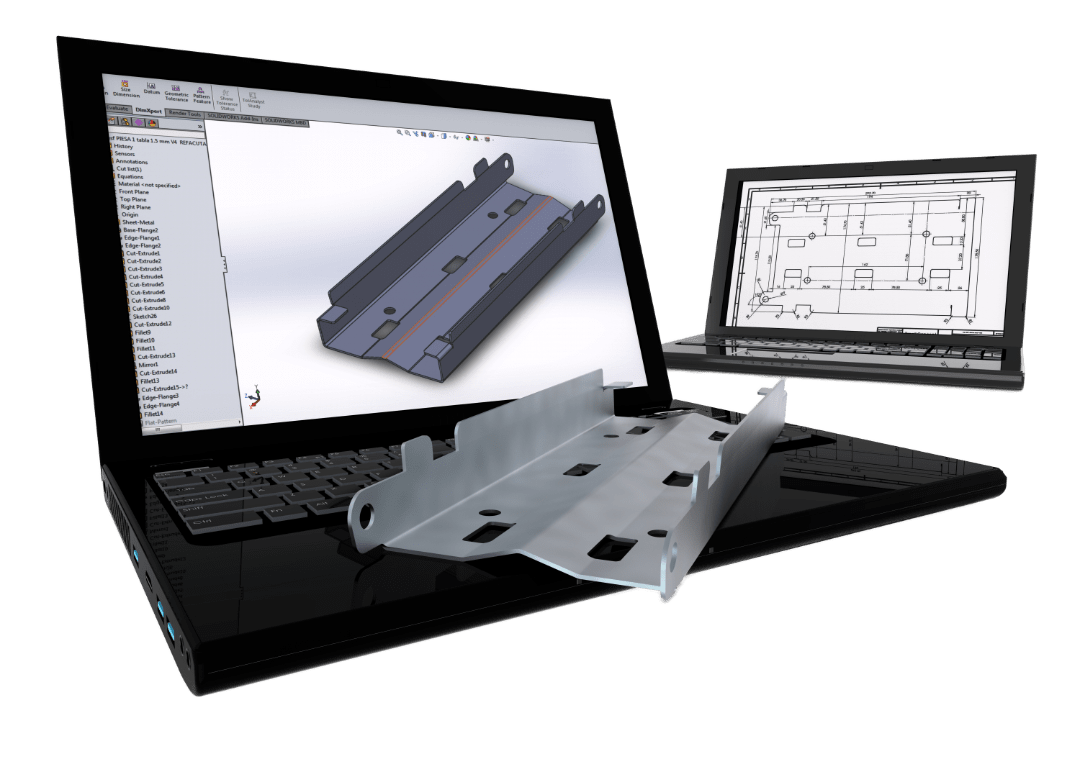 Our Life Science Solutions
Personalized by Experts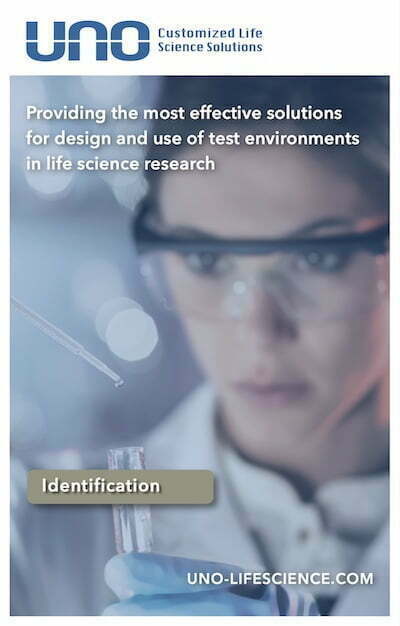 UNO Identification Solutions
Identification Catalogue
Download the Identification catalogue and you might find the things you need straight away or you'll have the right references to refer to when consulting our experts.
Location
PO Box 15
NL 6900 AA Zevenaar