Cage enrichment
For mouse, rat or guinea pig
Animal cages used for experimental and other scientific purposes must be enriched. This means that the cage must primarily meet the basic needs of the rodents. Laboratory rodents that are kept in cages need proper sensory and motor stimulation to exhibit species-specific behaviors such as foraging, exploring, hiding, and building.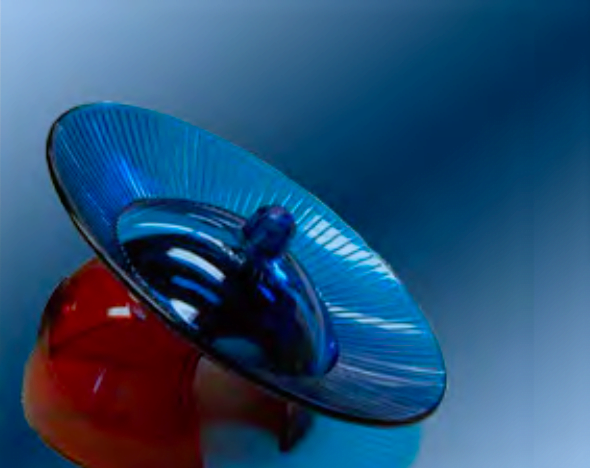 | UNO Mouse house | |
| --- | --- |
| Ordering number | 210000001 |
| | |
| Dimensions | ± 10 x 5 x5 cm |
| Material | Red polycarbonate (autoclavable) |
| UNO Mouse stairs | |
| --- | --- |
| Ordering number | 210000004 |
| | |
| Dimensions | ± 10 x 5 x5 cm |
| Material | Red polycarbonate (autoclavable) |
| UNO Mouse igloo | |
| --- | --- |
| Ordering number | 210000002 |
| | |
| Dimensions igloo | ⌀ 10,5cm x 6cm |
| Dimensions wheel | ⌀ 15,5cm x 4,5cm |
| Dimensions overall | ⌀ 15,5cm x 10,5cm |
| Material | Polycarbonate (autoclavable) |
| Description | This transparent Igloo also allows mice to control their microenvironment. Mouse igloos have proven to be beneficial not only in helping prevent bore- dom and aggressive behaviors but to aid in breeding. Igloos were developed for the risk-free use and safety of laboratory mice. The activity wheel is sold seperately. |
UNO Rodent cocoon
Ordering number
210000201
Description
Cocoon is the latest environmental enrichment bedding product for rodents. Cocoon offers the animal an opportunity to fulfill their nesting instincts. Cocoon's small light weight cylindrical form makes it possible for the animals to move it around their environment which increases the interaction between the animal and the enrichment product. The fibers of the Cocoon product are very short which is safer for the animal and allows it to create a vaporous cloud, with which it builds its nest much like in its natural habitat. Cocoon is whitened without chlorine.
Sold 6,000 cylinders per case.
| UNO Nestlets | |
| --- | --- |
| Ordering number | 210000003 |
| | |
| Color | White |
| Material | Paper (perforated sheets) |
| Dimensions | 50 x 50 mm per square |
| Quantity | 3.600 pieces per box |
Also available:
Aspen chew
100% Aspen Enrichment Products are designed for rodent and small ani- mal research. The material is non-toxic,as it emanates no phenol, and thus will not cause respiratory ailments. Chew sticks: available in size Small to X-Large. Also available as: Tubes, Mouse House, Labyrynth, Tunnels.
Cozee pad
The Cozee Pad is designed to reduce the occurrence of lesions on the paws of rodents that are maintained in wire-bottom cages for extended periods of time. It is a multi-purpose device; when placed on the floor inside the cage, the Cozee Pad provides a secure location preferred by rodents, while the plastic retains warmth and can be chewed by the animal. The Cozee Pad is sold in packages of 10. Available for mouse, rat and rabbit.
Primate Choo
The Primate Choo is designed as a dual purpose forage feeder and chew toy. Six channels are located in the device at different depths and angles. These may be filled with a soft food product, making it more interesting and challenging to access the food. The knurled outer diameter gives a good grip and hand feel. Knurling also gives teeth some purchase when being used as a chew device. Available for Black or Natural colour.
Primate foraging units
Easy to use, durable and designed to meet the unique needs of various pri- mate species, these P.E.T. products prevent the development of excessive behaviors and create a more natural environment non-human primates.
Primate hammock
Sturdy hammocks are vailable in multiple shapes and sizes, hammocks promote normal behavior for all non-human primate species.
Download our catalogue to see the full assortment and all possible options for customization.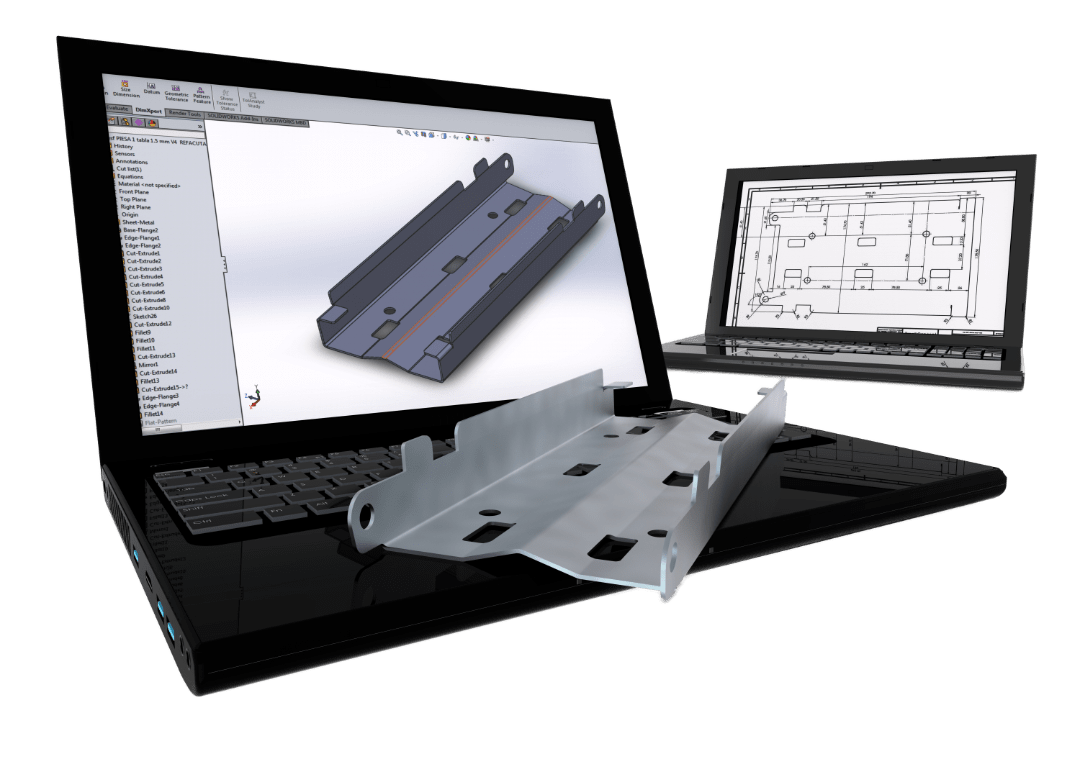 Our Life Science Solutions
Personalized by Experts
What is the easiest way to order standard products?
The easiest way for ordering is calling us. Often, we can give you a tailor made advise, which will save you time and money. We send you the confirmation by E-mail.
Does UNO have all standard products in stock?
Yes, all our standard products are on stock for fast delivery.
Are products only delivered from Zevenaar?
Our warehouse is in Zevenaar, and we can have your urgent delivery through most of Europe by next day or 2day express delivery.
How long is the average production time if something is not in stock?
This depends on the kind of product.
In general, non-stock products or very large volumes can take 12 to 16 weeks delivery.
Customized products will take about 12-16 weeks production after agreement on the design.
Sterile infusion materials and jackets mostly take around 2-3 weeks delivery time.
The expected delivery times are always communicated to you, either in the quotation or in the order confirmation.
What about shipping costs?
Shipping can be arranged by the customer or by UNO. We have very excellent international operating logistic partners with competitive rates to get your orders asap on your doorstep.
Small packages are generally sent with Fedex/TNT.
Shipping costs are mentioned on the invoice, proof of costs are available on request.
Orders with a value ≥ € 500, --, are shipped within the Netherlands free of charge.
What are customized products?
Customized products are products which are specially designed and manufactured for customers on their specifications. This starts with an intake of needs and specs, which results in a designed solution and sometimes also a prototype.
How can In order a customized product?
Just give us a call. We will have a meeting or pay you a visit to discuss the needs and to seek a solution.
What is the average lead-time for customization?
This is depending on the complexity of the design, availability of components and the assembly. This can take 2 months up to 6 months.
For custom infusion products the lead-times vary from 2,5 to 5 weeks.
Who is the design owner of the customized product?
UNO is the owner of the design details, unless UNO sells the complete design and tooling for the components to the customer. The customer will always receive the 3D design. One-off specials will not be shared with other customers. Also designs and related information with sensitive or company related details will not be shared with other. In those cases, we often have a NDA with the customer.
If I come up with a very special feature, can I then have exclusive rights?
Yes, these things will be arranged in an NDA. In this case the design will always be exclusive to you.
What is a turnkey project?
A turnkey project is a special custom-made product, system or facility, which is ready to use after delivery, installation, commissioning and instruction.
What are the advantages of turnkey project?
The advantage of turnkey is the fact your system or facility is tested and ready to use. Your staff is trained and instructed.
What is included in turnkey project?
The design with all the specs as agreed in the quotation and the order confirmation and all agreed revisions during the project.
What measures do you take to protect intellectual property?
Protection of intellectual property is always an issue. We have legal measures with suppliers, employees and other parties. We have protocols in sharing information and design details and in what way this is done.
Location
PO Box 15
NL 6900 AA Zevenaar