Infusion
Standard or customized
UNO is a well known supplier of a wide range of infusion products for the laboratory animal market. Next to our standard line of housing products, UNO has a very succes- full engineering department which is constantly working to improve the quality of the products and integrating specific customer needs into "standard" products.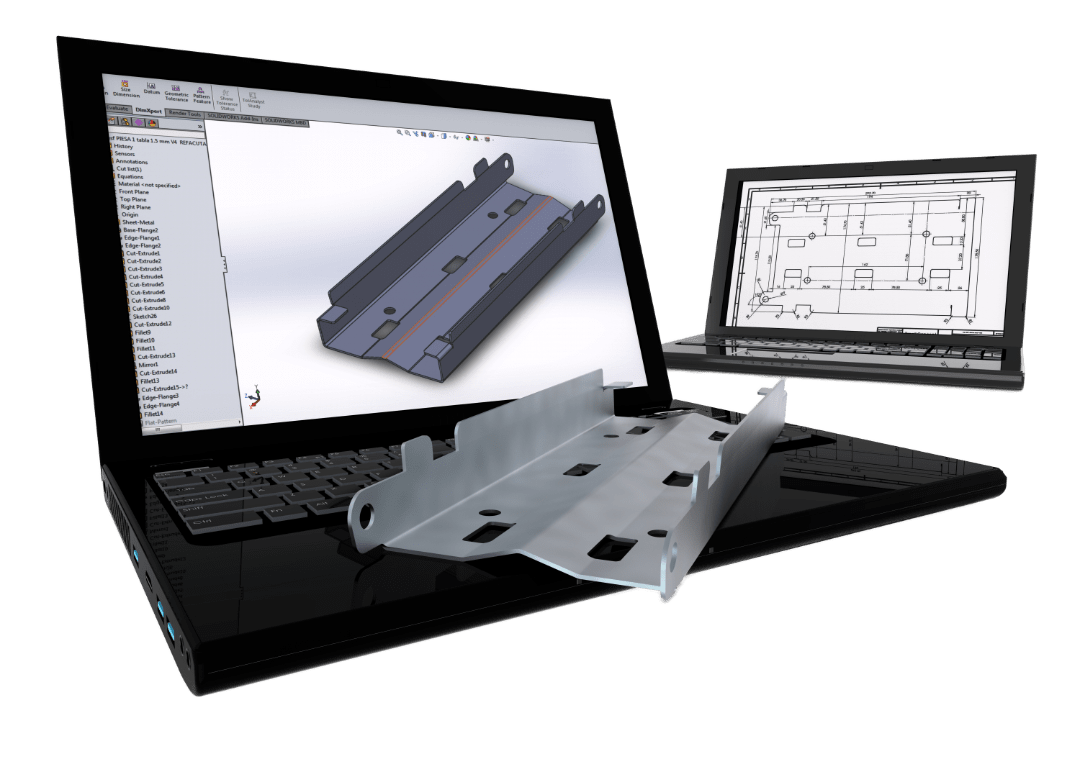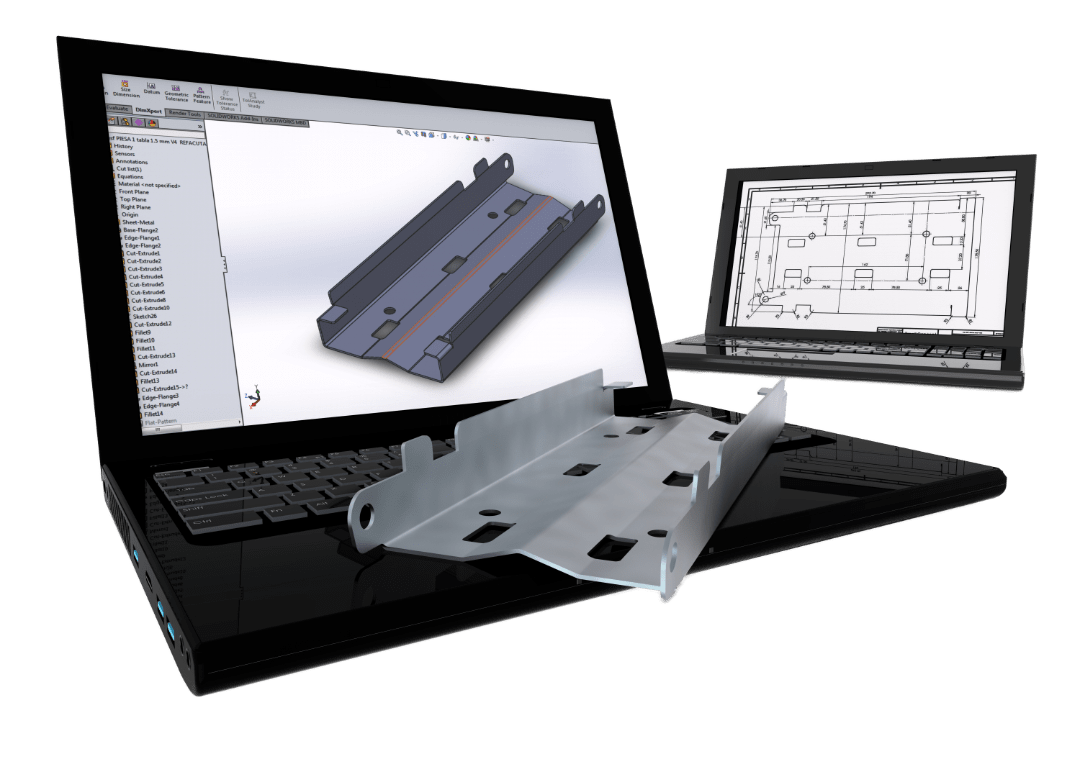 Our Life Science Solutions
Personalized by Experts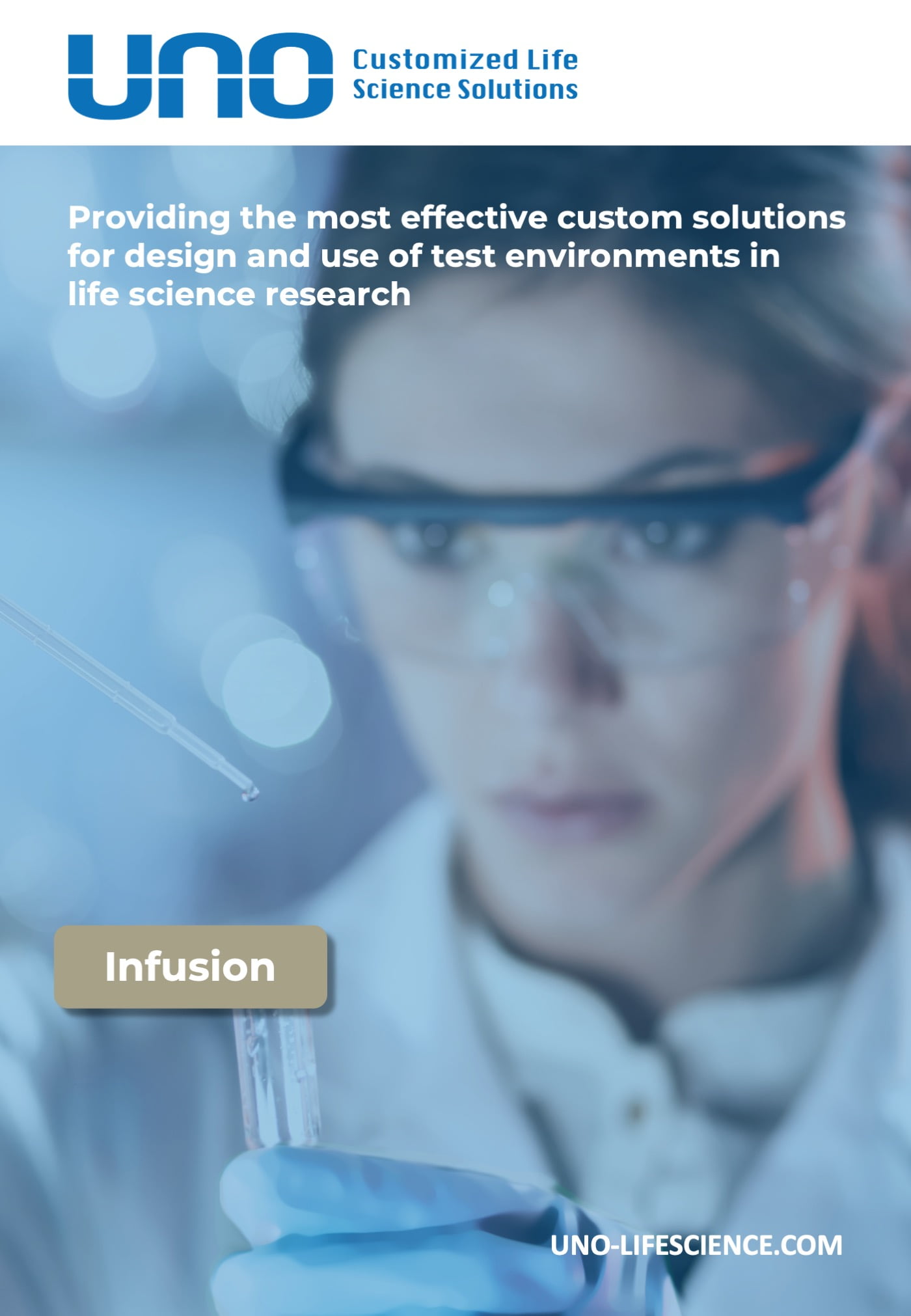 UNO Housing Solutions
Infusion Catalogue
Download the Infusion catalogue and you might find the things you need straight away or you'll have the right references to refer to when consulting our experts.
Location
PO Box 15
NL 6900 AA Zevenaar